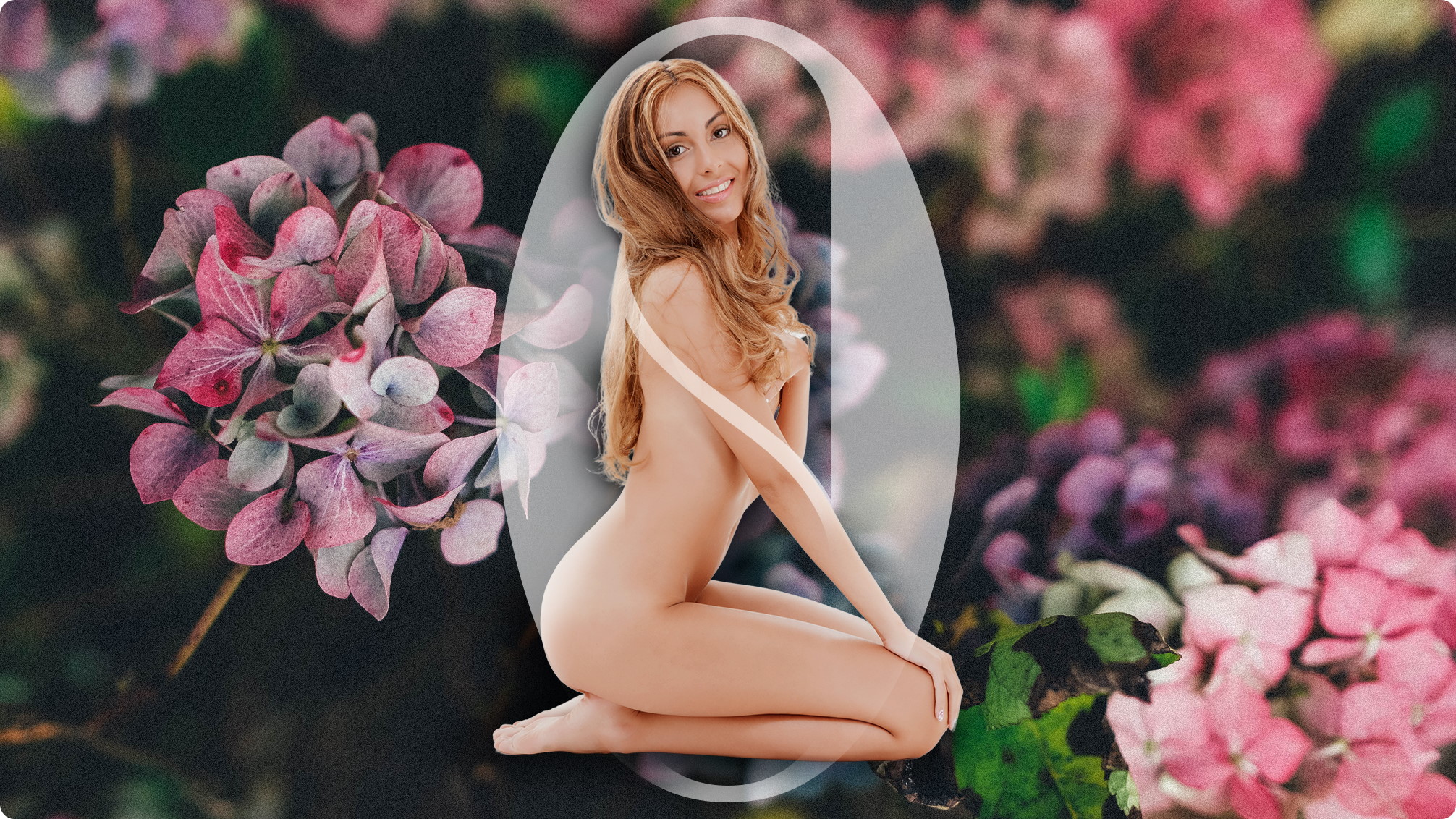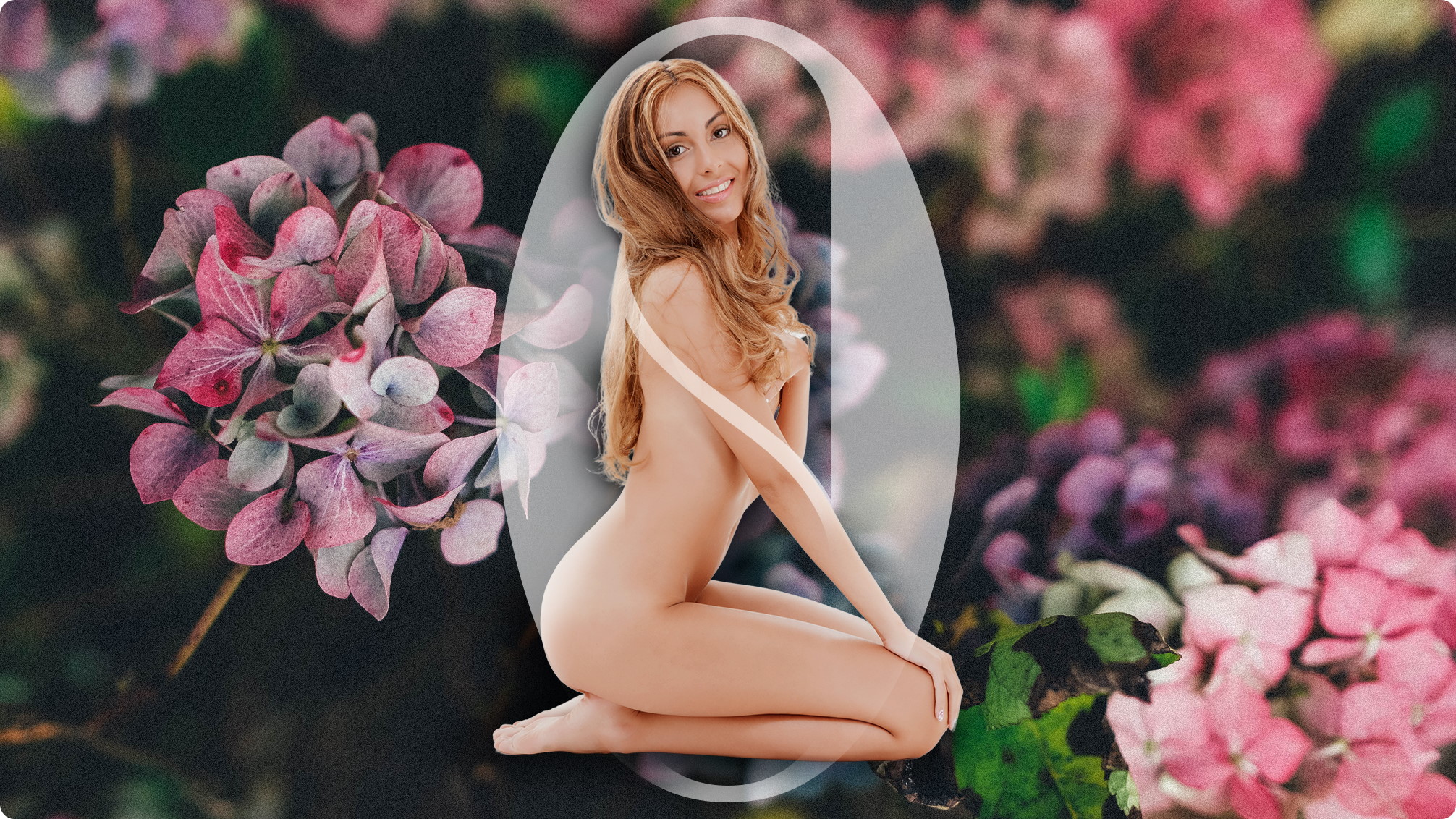 Treat

your skin




And feel

confident
Sign up
The perfect program
to get you free of cellulite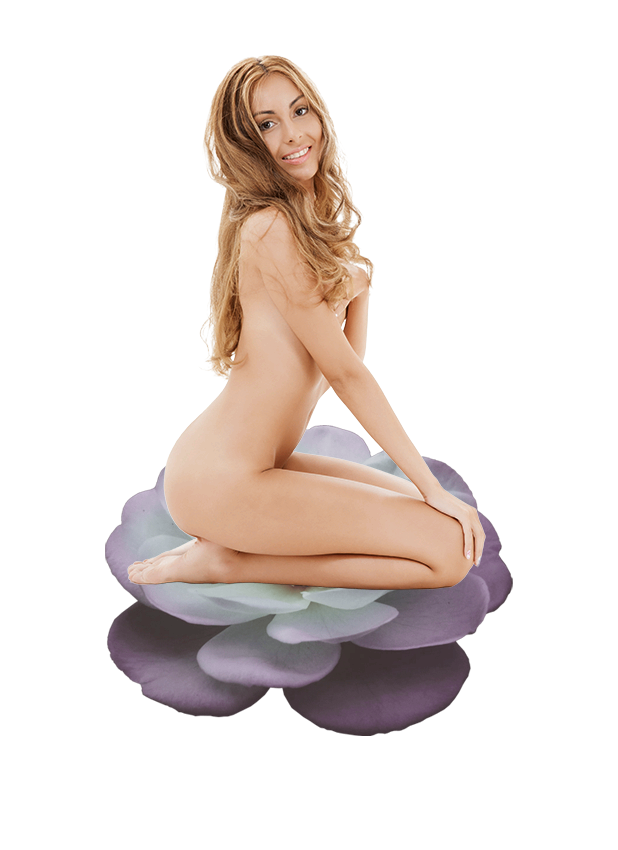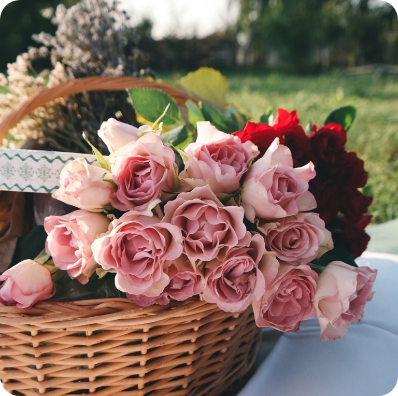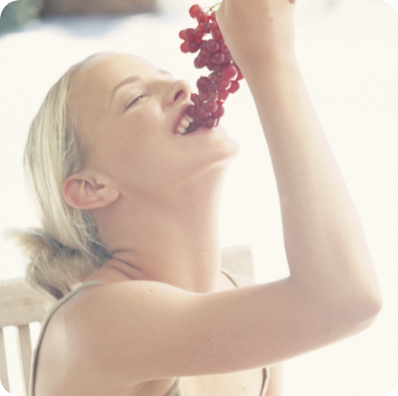 We want you to feel confident and beautiful
This program will consist of exercises that you can do at home, at your own pace and with a selection of healthy recipes that will help you eliminate the "orange peel" effect on your skin, thus making you feel confident in your own skin.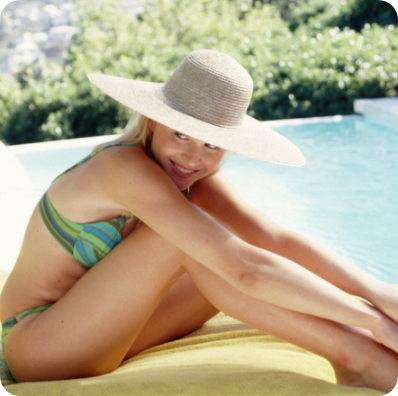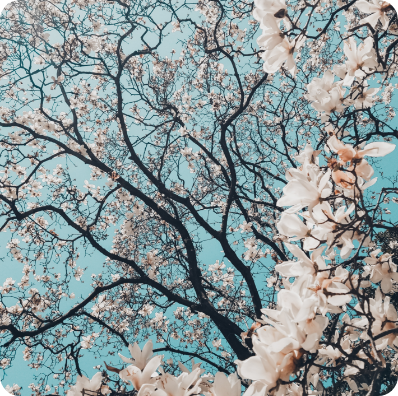 What is this method?
With this method you will get access to more than 20 videos that will teach you in detail how to do exercises that will cut the fat tissue in your thighs and help you get rid of cellulite.
As we already know exercise is just a part of a balanced life, we will provide you with healthy recipes and guides for you to eat balanced meals throughout your day, cutting your calorie intake without leaving you hungry or without energy.
A set of massages for cellulite reduction were also created for you to do at your own pace, without needing to resort to scheduled, paid massages.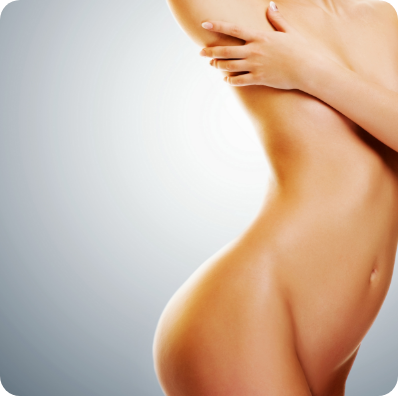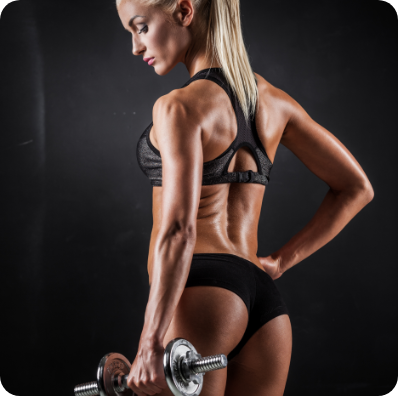 What will you get
Videos explaining all the exercices you will have to do in detail.
Massage techniques that you can do on your own.
A set of guides to help you to improve your nutrition and water intake.
A book of healthy recipes that will promote a more balanced diet.
Pratical tutorials on how to create your own anti-cellulite products.
No surgery or expensive equipment.
No pills or food supplements.